Competitive Grants Manager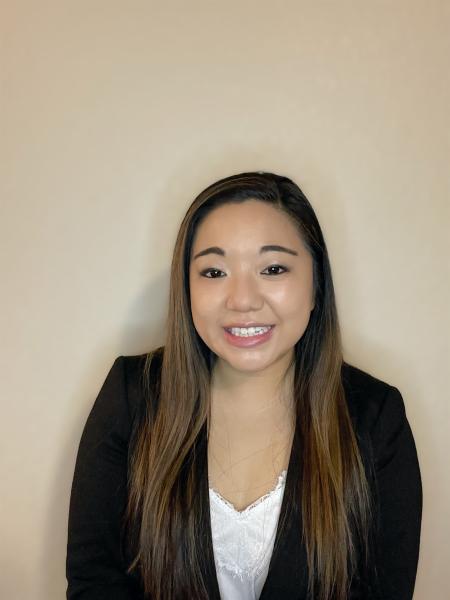 Halie Miyazawa joined the Council of Western State Foresters (CWSF) and the Western Forestry Leadership Coalition (WFLC) in September 2021.   
Halie comes to CWSF/WFLC after having served in AmeriCorps in areas including natural resource management, water conservation education, volunteer engagement and coordination, and disaster response.
Halie has a Bachelor of Arts in Business Management from the University of Northern Colorado.