Director of Partnerships and Program Implementation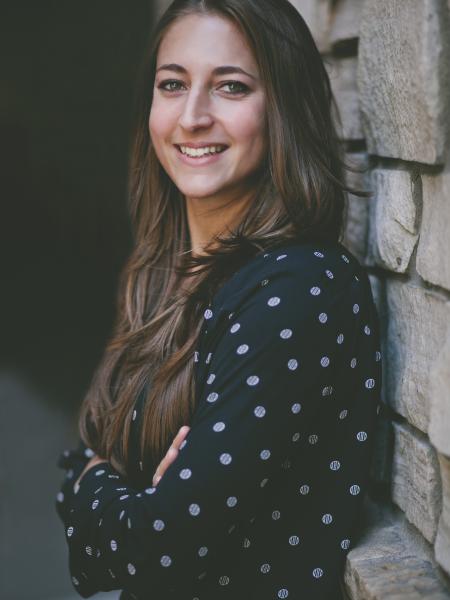 Kelsey Delaney joined the Council of Western State Foresters and the Western Forestry Leadership Coalition in March 2013 from the Society of American Foresters (SAF) National Office in Washington DC. Kelsey held several positions within SAF during her tenure in DC including her most recent position as the Assistant Director of Forest Policy. As the Assistant Director, Kelsey focused on forest management policies affecting the health of our forests, and worked with SAF members and Congress to appropriately implement forest legislation. Kelsey began as the Henry Clepper Policy Intern before her full-time employment as the Leadership Services Manager for the SAF.
She received her Bachelor of Science in Natural Resources Management and Minor in Environmental Affairs. As an undergraduate, Kelsey worked for the Colorado State Forest Service as a Student Administrative Assistant in its Fort Collins Fire Division Headquarters and the Conservation Education Division.