Competitive Grants Manager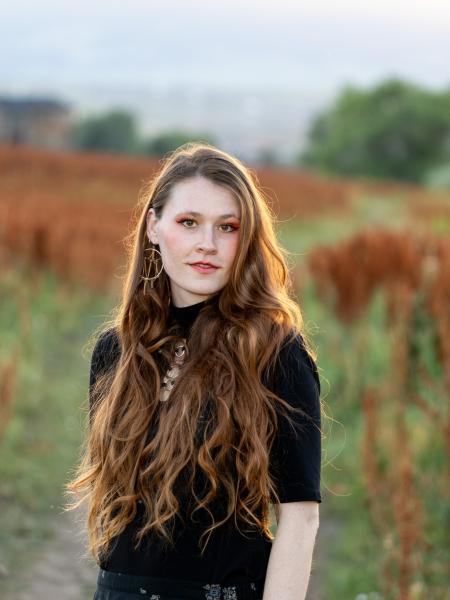 Leena Visnak joined the Council of Western State Foresters (CWSF) and the Western Forestry Leadership Coalition (WFLC) in July 2023.
Leena comes to CWSF/WFLC after working in the University of Denver's library, connecting internal and external audiences with information shared via a global network of libraries. Prior to that, Leena worked in environmental education with Bird Conservancy of the Rockies, and while employed at Vector Disease Control International, she performed field and lab work monitoring mosquito populations, behavior, and species identification.
Leena holds a Bachelor of Science in Biology from the Metropolitan State University of Denver, where she conducted research on mosquito behavior.