Director of Communications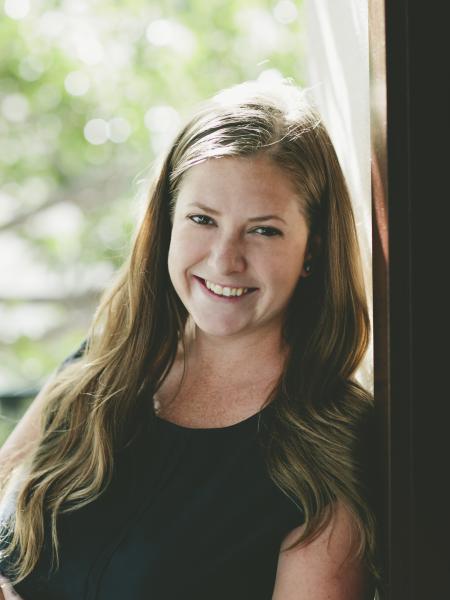 Sara Goodwin joined the Council of Western State Foresters (CWSF) and the Western Forestry Leadership Coalition (WFLC) in March 2015.
Sara previously worked as the Manager of Strategic Engagement & Communications with The Colorado Education Initiative (CEI), a nonprofit that collaborates with the Colorado Department of Education, schools, and districts across the state. In this role, Sara was responsible for the organization's traditional and social media, email marketing, and design. In addition, Sara assisted with an organizational rebrand and helped to play a key role in developing and executing strategies in the organization's communications plans.
Prior to joining CEI, Sara worked as the Director for Sweetwater One Public School Foundation, a nonprofit working to support enrichment opportunities for students in a K-12 school district in Southwest Wyoming.
Sara holds a Bachelor of Arts Degree in Journalism and Media Studies from the University of Nevada, Las Vegas.