Monday, July 24, 2023
The Council of Western State Foresters (CWSF) and the Western Forestry Leadership Coalition (WFLC) recently welcomed two new staff members, Neil Simpson as Director of Policy and Leena Visnak as Competitive Grants Manager. 
Neil and Leena joined CWSF and WFLC on July 17, 2023. 
---
Image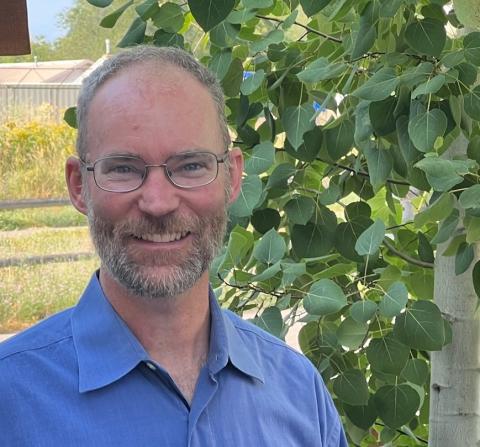 Neil Simpson
Neil will serve as the Director of Policy for CWSF and WFLC.
Neil previously worked in several roles for the Montana Department of Natural Resources and Conservation. Most recently, Neil served as the Good Neighbor Program Manager, where he worked to increase the pace and scale of active forest management on federal lands. Before that, he worked as a Service Forester and State Trust Lands Forester. In these roles, Neil assisted private landowners in meeting their objectives and managed State Trust Lands for the benefit of current and future generations.
Say hello to Neil at nsimpson@westernforesters.org! 
---
Image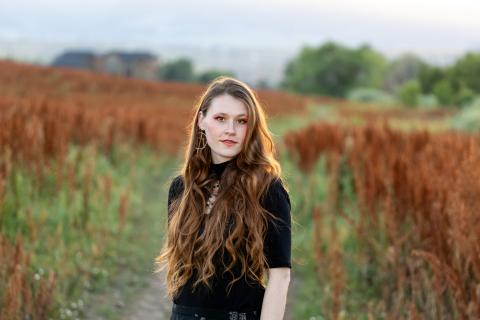 Leena Visnak
Leena will serve as the Competitive Grants Manager for CWSF and WFLC.
Leena comes to CWSF/WFLC after working in the University of Denver's library, connecting internal and external audiences with information shared via a global network of libraries. Prior to that, Leena worked in environmental education with Bird Conservancy of the Rockies, and while employed at Vector Disease Control International, she performed field and lab work monitoring mosquito populations, behavior, and species identification. 
Say hello to Leena at lvisnak@westernforesters.org!